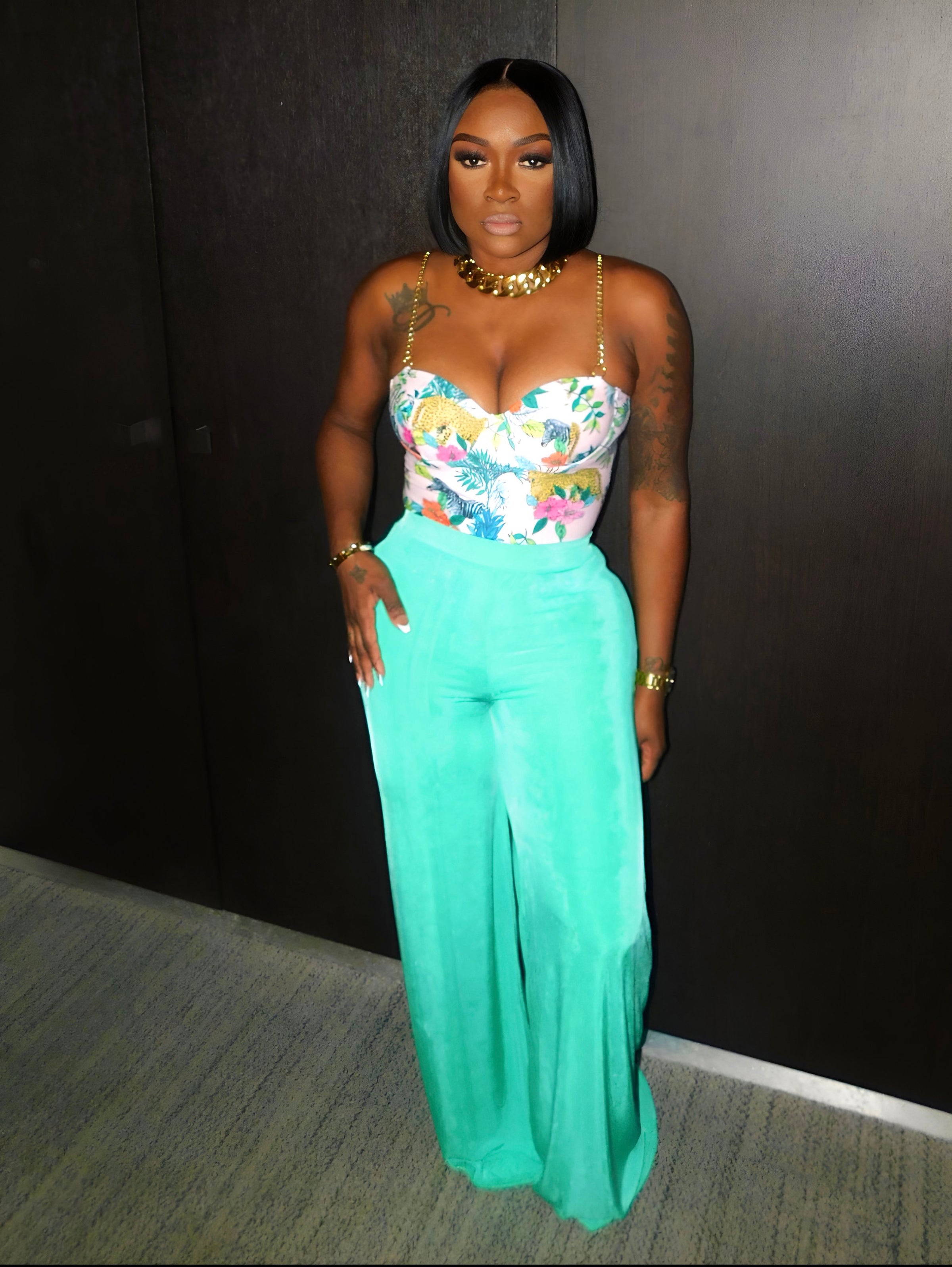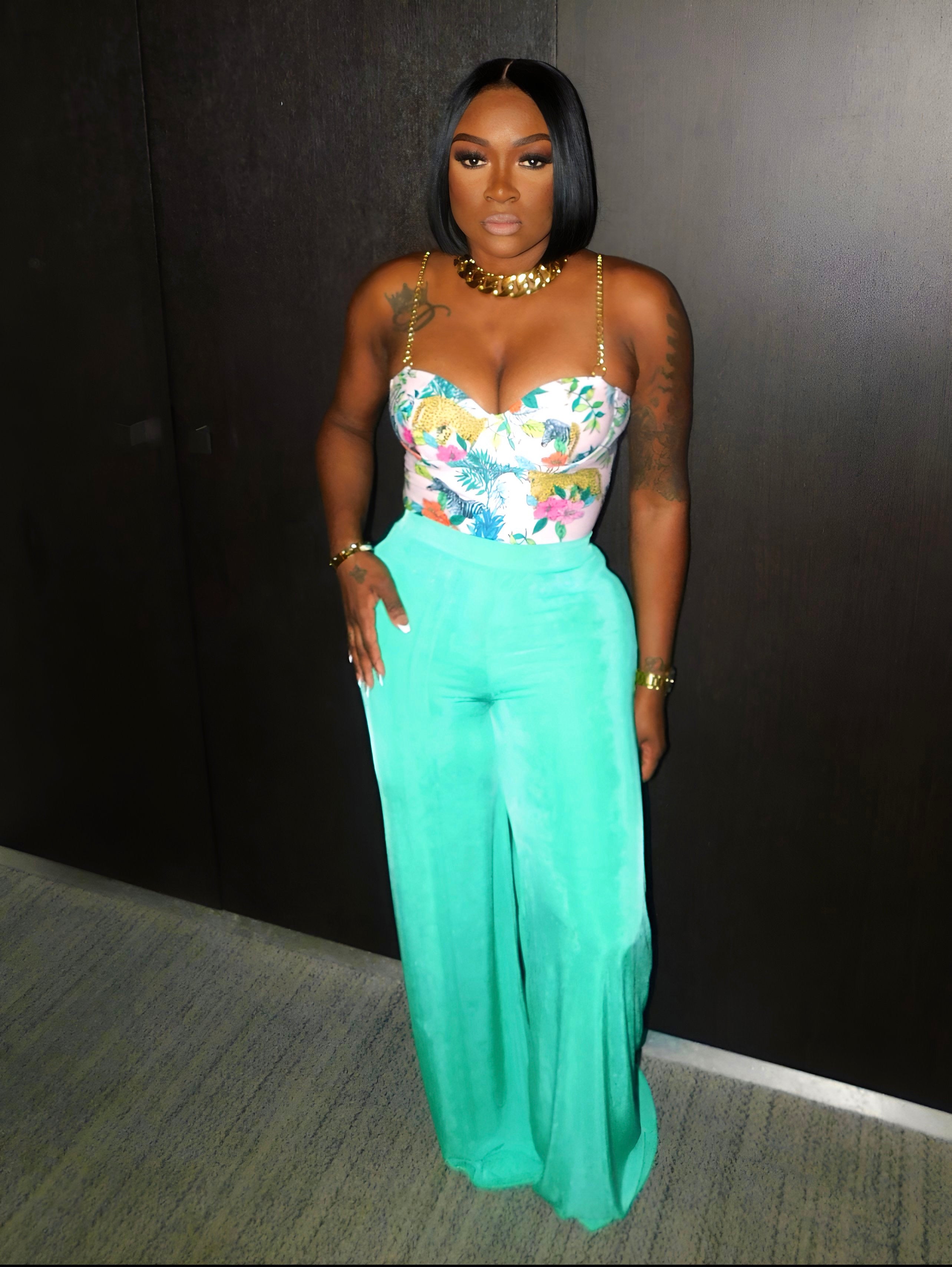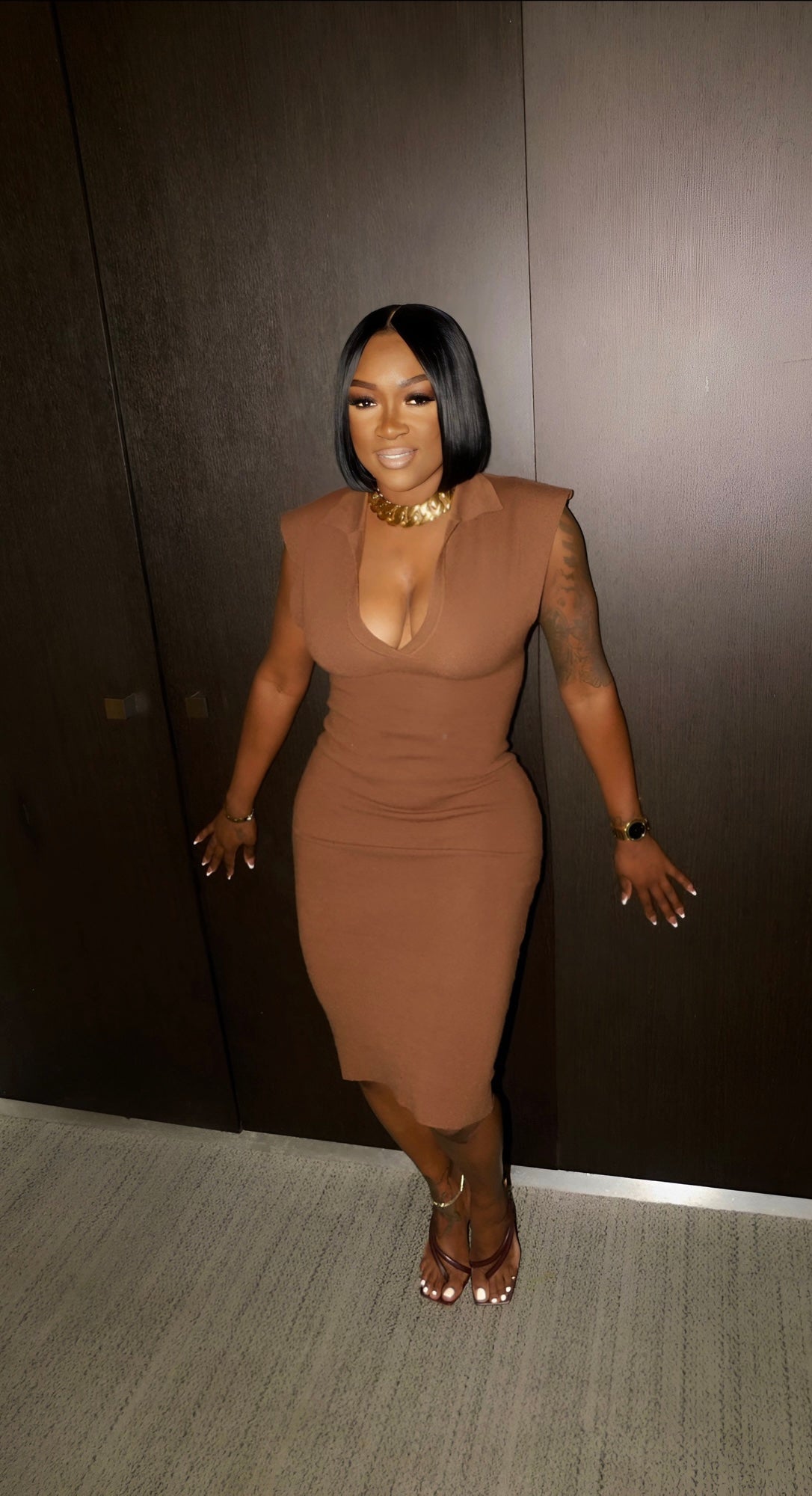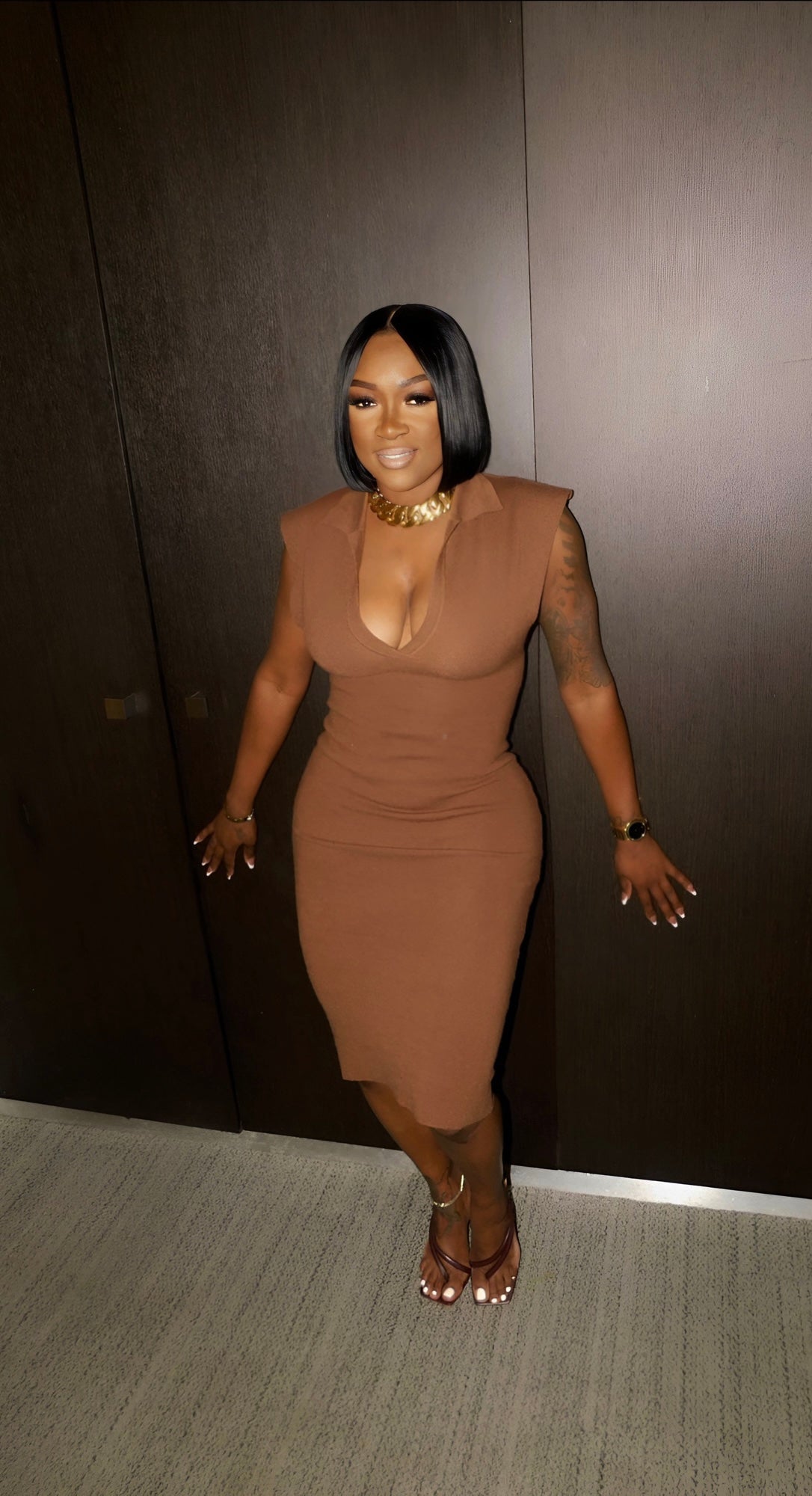 Our brand
8fifteen is a brand that showcases the diverse beauty of high-street fashion and is targeted towards young women who embody individuality and independence. We aspire to provide cost-effective and fashionable products for women who love style and grace. We provide products that are Contemporary, Classy and Comfortable.

Quality is our TOP priority.
From chic and sophisticated to edgy and daring, our carefully curated selection of clothing and accessories caters to a diverse range of styles and preferences. Discover a treasure trove of unique and exclusive pieces that are sure to make a statement and set you apart from the crowd.